Category Archives:
matt debouge photogarphy
A selection of pieces were treated to a special trip away last week where they were professionally photographed by Matt Debouge. Photography is Matt's passion – since getting his first digital camera he hasn't stopped taking photos. His work is well known for animal, nature, abstract, artistic and travel photography. Having photographed my work on previous occasions, Matt was used to shooting still life objects but this time he faced the challenge of photographing pieces of my work in a group as well as individually, and did a fantastic job.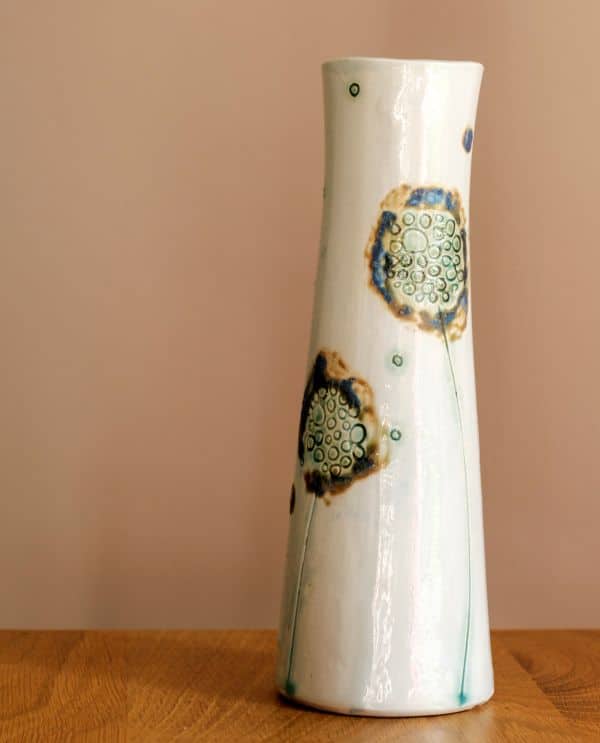 I love seeing my work photographed properly, it really brings out the detail.
My favourite images are the close up details of surface decoration… The textures have been brought to life!
If you are interested in having your work photographed, or need a professional photographer for any occasion or theme, Matt would be happy to help – just contact him with your requirements. He also offers IT support and web development.